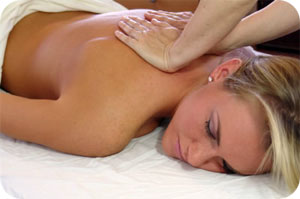 Massage is one of the most ancient forms of natural therapies in the world and research continues to show the enormous benefits massage can offer you:
• Reduces pain and stiffness in muscles and joints throughout your whole body.
• Relieves back and neck pain
• Boosts the immune system
• Increases blood and lymph circulation and removes waste from the tissues.
• Soothes headaches and migraines
• Relaxes your body relieving stress and anxiety
• Improves digestion and constipation
• Can help to lower blood pressure
• Helps to relieve the pain of arthritis
• Can reduce the effects of insomnia
• Greater energy and reduces fatigue
• Aids recovery after injury
Here at Newcastle Massage an in-depth consultation allows me to develop a personalised treatment that will leave you feeling alive and rejuvenated.
Treatments Offered
---
Clinic
Address: 16 Sixth St, Adamstown, NSW 2289 (Click here for a map)
Phone: 0437 298 241
Nourishing Your Health at Newcastle Massage