The Newcastle Massage website forms part of a national network of Healing Professionals.
Only one Clinic is chosen in each city – and they must uphold the highest level of professionalism and dedication to the healing arts.
We are pleased to have Julie Thiele represent the Newcastle region.
---
Below are links to other active members in the Network.
Australian Massage Network
---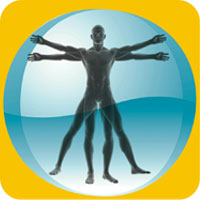 Katherine Massage Clinic
Wendy Robinson has a passion for treating people and rectifying any problems they may have; whether that be sports injuries, post surgery, muscular disorders or any type of aches or pains. Trying to fix and maintain a person's imbalances can be difficult, but with proper treatment Wendy believes it is achievable and rewarding for both the practitioner and the client. With her passion and skill set she brings positive results and joy into the hearts of her clients.
---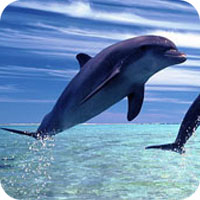 Mackay Massage
I offer a holistic approach to improving your well-being and strongly believe massage therapy can have far better results than your GP, physio and chiropractor – although they can go very well hand in hand with massage to aid recovery. I have worked with many clients in Mackay who have been at their wits-end. They have tried many other therapies, and in some cases, surgery, with no beneficial results. I have helped them to regain their quality of life and by following a holistic treatment plan they are now living with no pain, and are able to go back living their 'normal' life as they had been prior to their injury or dysfunction.
---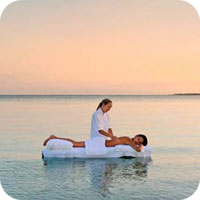 Hervey Bay Massage
Welcome to Ocean Therapies, where your body can start its journey to better health.
Our treatments are based on your Wellbeing, with all of our massage treatments and pamper packages aimed at reducing and relieving pain, relieving tension and creating relaxation and self-confidence.
Clinic and mobile treatments available.
---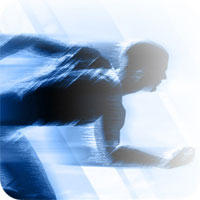 Scarborough Sports Massage Clinic
At the Scarborough Sports Massage Clinic we believe that the power of therapeutic massage and touch increases vitality, health, and wholeness. We are committed to providing therapeutic massage and bodywork that promotes a sense of well-being, while revitalizing soft tissues, blood flow, muscles and fascia. We affirm that massage releases and relaxes. Through therapeutic massage, our listening hands, and deep presence we enhance a safe environment for renewal of body, mind, and energy.
---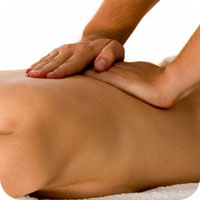 Ballarat Massage
Angela Willett offers a variety of massage modalities from her Ballarat Massage Clinic.
Modalities include; Remedial, Reflexology, Bowen Therapy, Volcanic Hot Stones and Relaxation massage.
She works with her clients to achieve optimal health and wellbeing.

---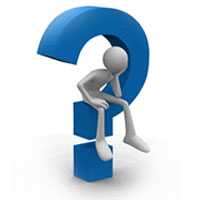 Relationship Counselling Northern Rivers
Conflict resolution skills can help you to become assertive in your relationships and work towards a satisfactory outcome for all parties.
Helen Larkey has studied, lectured, and trained others in conflict management – and can help you.
Appointments available face to face, or by phone/skype.
---